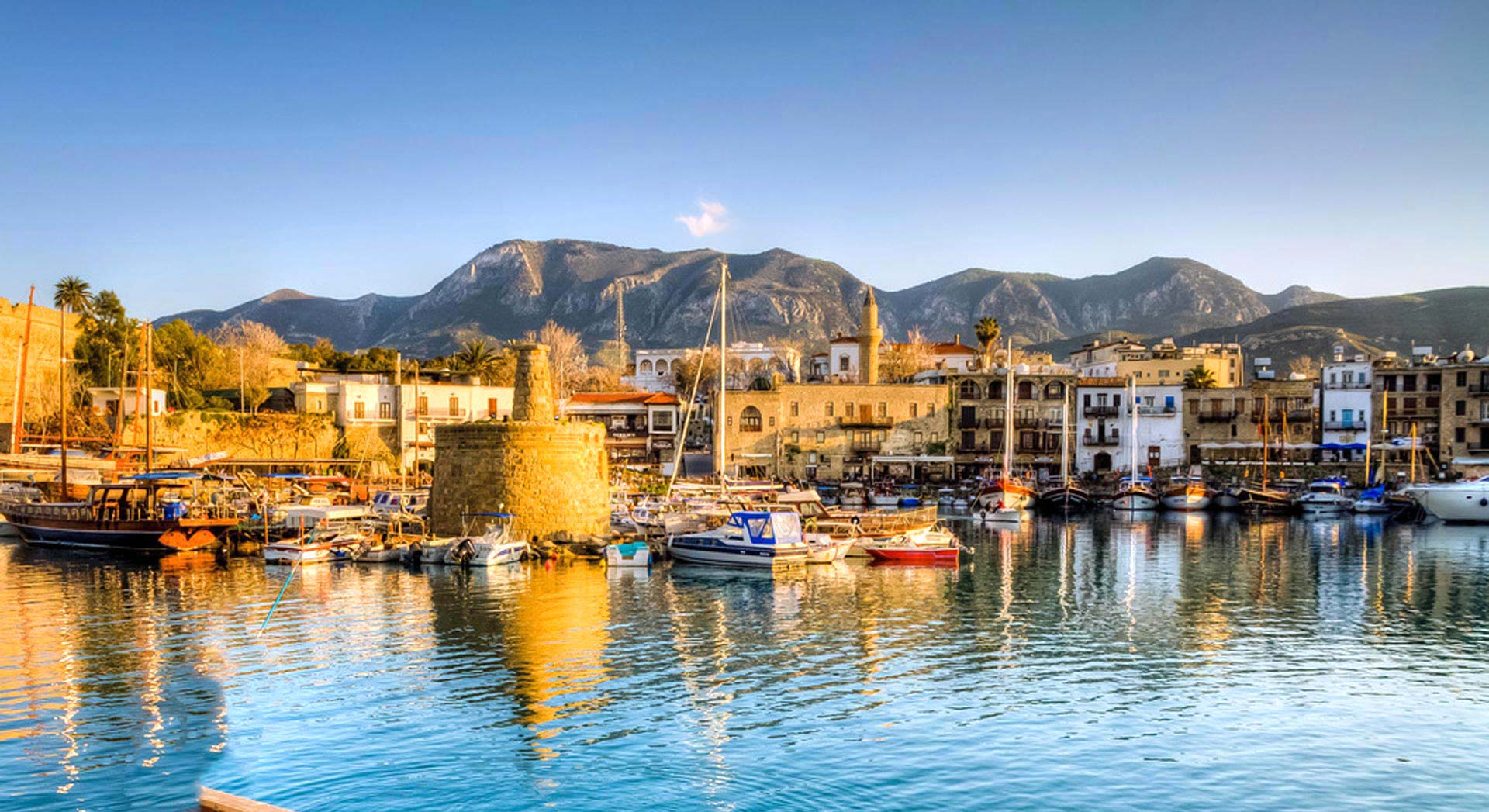 Getting to North Cyprus
Accepting that North Cyprus is part of an island that has been divided by differences in politics, religion and culture resulting in an unrecognised status, it is understandable that this is not the easiest holiday destination to get to. However the non-recognition has been in many ways a blessing in disguise as North Cyprus continues to be one of the least commercialised and uncluttered holiday spots in Europe. Getting to North Cyprus may take a little longer than to other sunny destinations in the Mediterranean but it is well worth that little extra.
We as a specialist tour operator can provide flights from Gatwick, Stansted and Manchester which in order to stay within CAA rules will have a touch-down at an airport in Turkey. In general there is no change of aircraft and the delay is usually under an hour before the onward flight to Ercan airport in North Cyprus. On arrival at Ercan our clients will be met and transferred to the hotel or villa they have chosen.
Alternatively flights can be booked independently from most UK airports with a large selection of airlines including budget carriers that fly into the airports of south Cyprus from where it is possible to get a taxi transfer into the north. Direct Flights to North Cyprus - book your flight today.
Ferry-boats and sea-buses operate regularly between Turkey and North Cyprus.