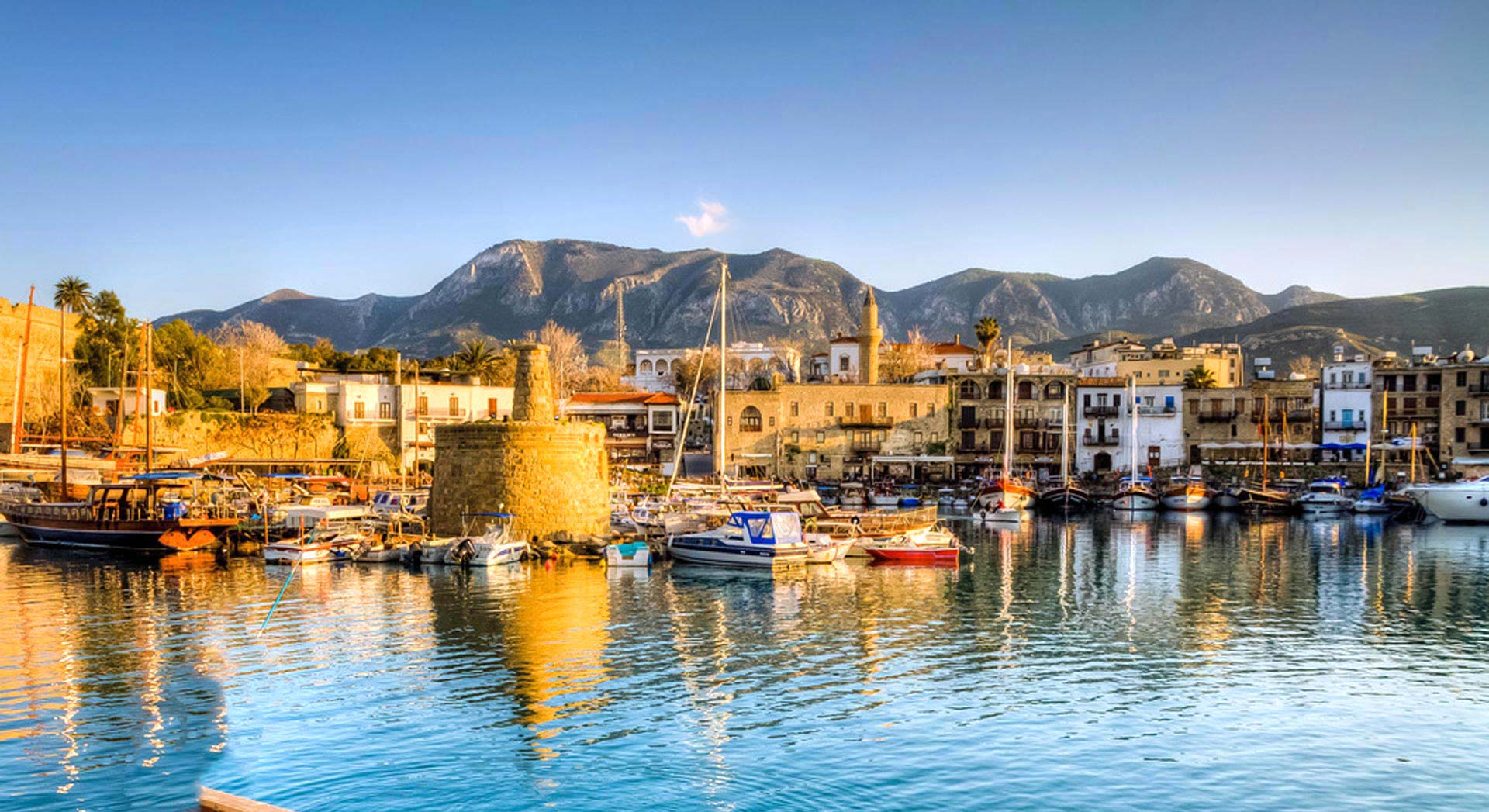 Kyrenia Nightlife
There is far more sophistication to nightlife in Kyrenia and North Cyprus than simply wild teenage discos. There are discos enough but there is plenty of variety for all ages to enjoy. There is no better way to start the evening than dining out around the harbour side on a balmy summer's evening. Tables spilling across the road, wine glasses clinking, people laughing and chattering against the alluring background of Turkish music and all this in the romantic atmosphere of the port overlooked by the castle.
To enjoy a good dining experience it does not have to be in the harbour there are some excellent Turkish Style restaurants in the old quarter and along the coast, particularly towards Alsancak, where there are top restaurants looking at to sea.
If you are ready to move on to a bar you will not need to move far and the choice will be noisy or quiet, live music, canned, karaoke or not. There are certainly plenty to choose from both in Kyrenia town or close to accommodation wherever you are and they serve drinks until late.
If a nightclub is your preferred choice for some late night dancing then you will find a number around. Some of the hotels have their own nightclubs and these provide quality entertainment and dancing.
If you want to dance the night away on a beach with a great party atmosphere then head either for the Acapulco complex east of Kyrenia or Escape Beach Club west of Kyrenia. Two great places where you sunbathe through the day and rock by moonlight until dawn.
Concert goers are not neglected. Keep an eye on Bellapais Abbey where evening concerts are held fairly regularly in the abbey refectory. They have a music festival each year for several weeks starting late May and running well into June. Music festival apart, there are other concerts taking place throughout the year. Those towering Gothic arches of the abbey are illuminated during the evening and it is a great place to take your interval drink. There is no other atmosphere like it in the world and it is a must do for all concert lovers.